We believe the number one goal is to be as healthy as you, the individual, can be for the rest of your life. Health is wealth.
At Total Health we listen, we appraise and then together we build a course of action that will result in you feeling great, energised, stronger and you will have a more positive connection with your health.
Health is not only what you do to get sweaty, it involves other elements. Health to us is how you move, how you connect, how you relax, how you recover and how you eat.
We decide together what exercise will work best for you, your schedule, your needs and your health history.
SERVICES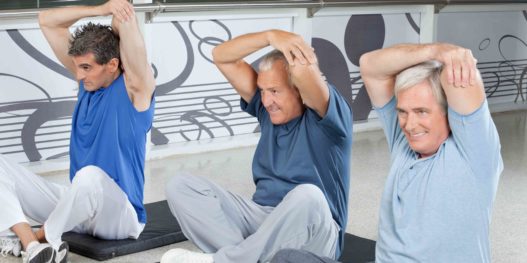 A community group strength and balance class.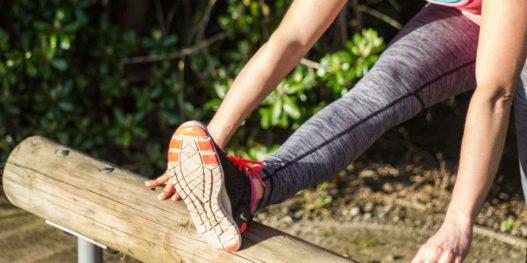 Pelvic floor exercises and training for women.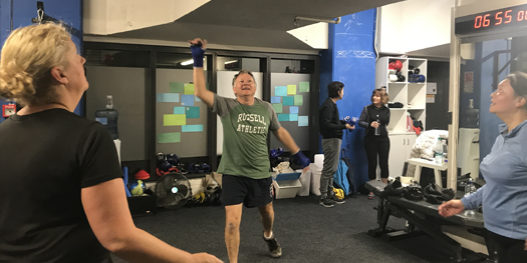 Time poor? Try out one of our 30 minute small group training sessions.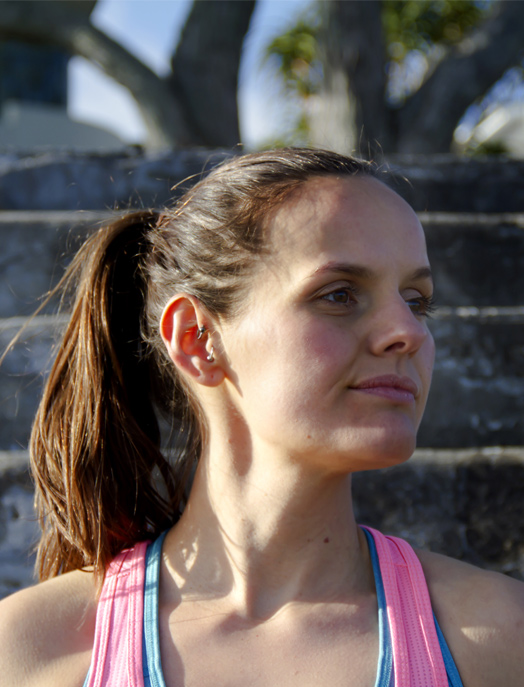 Health -the state of being free from illness and injury -a persons mental or physical condition

Would you like to achieve results more quickly?


Would you like professional and knowledgeable guidance?


Are you looking to train in a private personal training studio?


Are you looking for an individualised approach?


Do you want to feel as good as you can for the rest of your life?
Book a Consultation
Subscribe to our monthly newsletter
RECEIVE RELEVANT HEALTH RELATED INFORMATION
Success is where preparation and opportunity meet.
At Total Health we are not here to preach to you about what you should or shouldn't be doing, we like to give you the information and tools you need to make informed sustainable choices.
Together we can find the joy in movement, health, food and ultimately your LIFE.
Meet Emma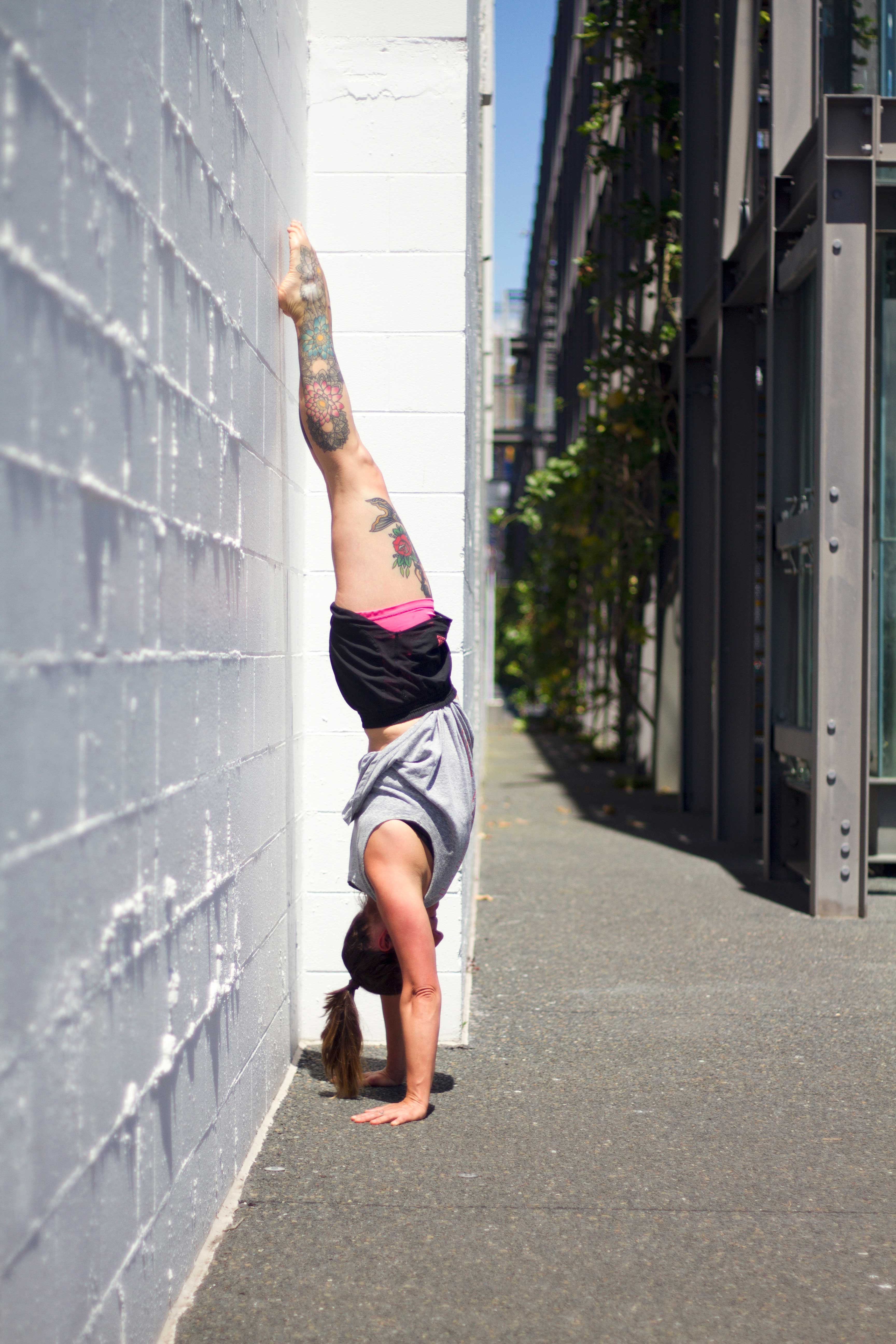 What's in the shop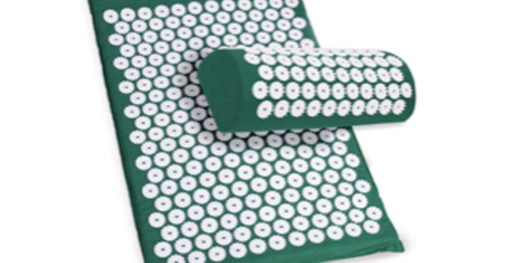 You can either lie, stand on or rest different parts of the body on the thousands of spikes, which apply pressure to the skin and muscles. Acupressure is used as a way of muscle recovery, assists you to relax, supports circulation and helps with your sleep.