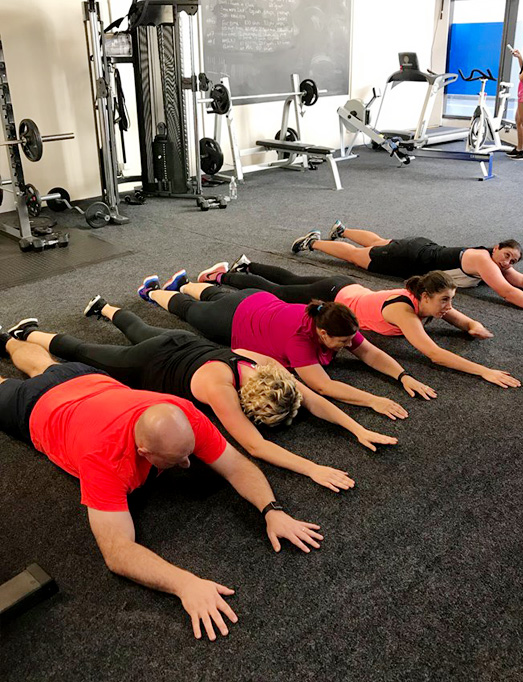 Small group training sessions are an affordable, FUN way to work with a personal trainer. They are a great way to improve health and meet like minded people.
The classes are based around a mix of body weight and equipment based training that will improve your strength and overall fitness.
You can come as an individual and meet new people or you can arrange to come as a group.
The small class size enables you to get that feeling of one-to-one instruction with some camaraderie thrown in on the side.
Group training motivates and gives you a structured workout, we do all the thinking for you. We keep you accountable, provide support and guarantee some fun.
Exercise can be fun you know!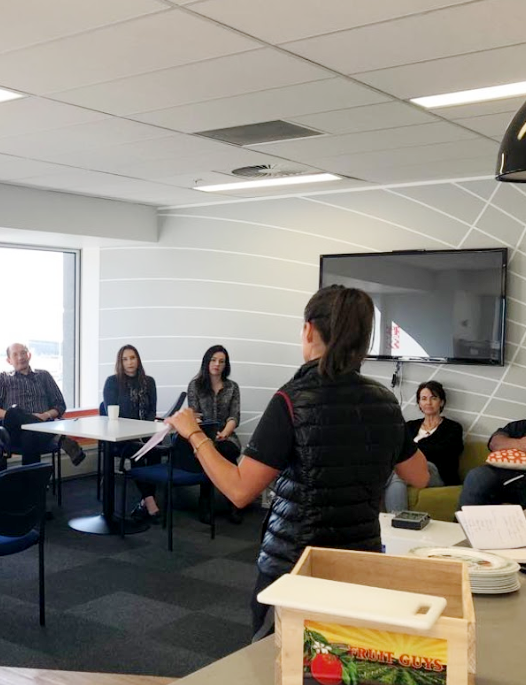 Group training is a great start to improve your health.
Sessions run in 8 week blocks
Payment fortnightly in advance or at the start of the block in full. Classes do need to be booked in advance.
Take me to the class schedule
Subscribe to our monthly newsletter
RECEIVE RELEVANT HEALTH RELATED EMAILS