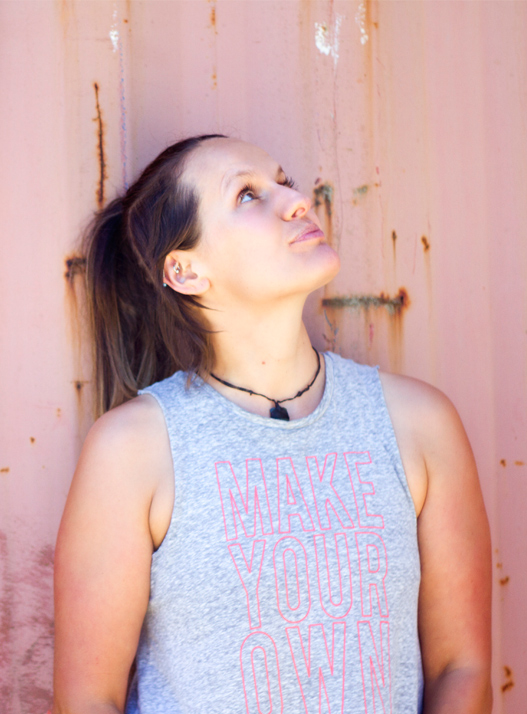 My own health has had its ups and downs throughout the years, Ive struggled with weight maintenance, depression and anxiety along the way.
Around 5 years ago I begun my own health journey by joining a boot camp challenge with friends which progressed into another boot camp challenge and another one as I loved it so much.
For me what I found is as I moved more, improved my eating and pushed myself physically is that I became stronger, more resilient and more confident in other areas of my life. It's been an amazing life changing process for me.
I am a REP's registered Personal Trainer and 3D Movement Coach. Ive committed to investing in my professional development each year evolving my craft as I learn. This means I stay on top of industry developments and use those learned skills to find the best way to help you.
Personal Trainer, AUT
Fitness Instructor, AUT
Pelvic Floor Safe Trainer, ContinenceNZ
3D Movement Coach, The Next Level
First Aid, St John
Ambassador, Personal Trainers Council of NZ
Emma Goldstraw x
Subscribe to our monthly newsletter
RECEIVE HEALTH RELATED EMAILS